Building next-generation Social Network Platforms
Our technology improves communication, increases engagement and unlocks opportunities.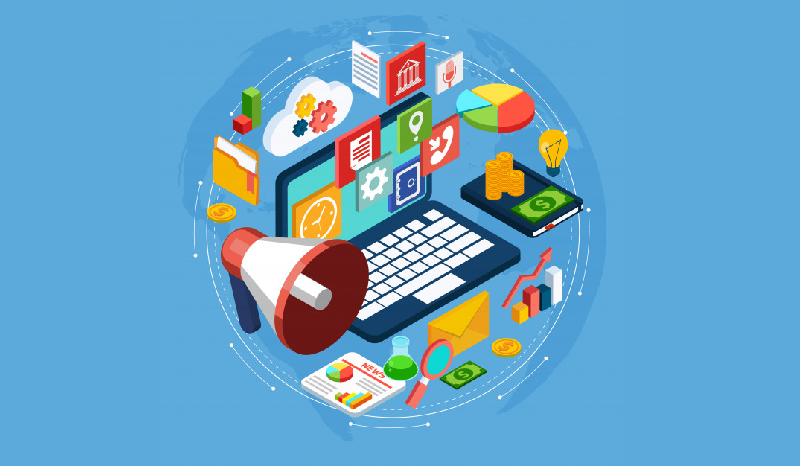 Communication
Our feature set and tools enable seamless communication and knowledge sharing.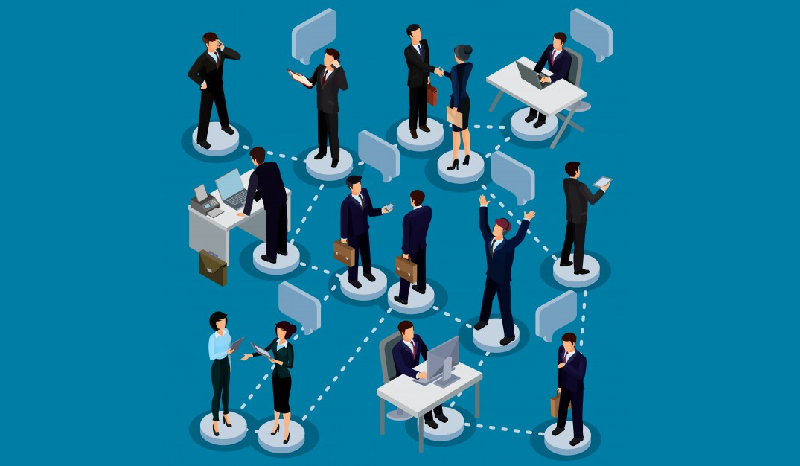 engagement
We use gamification to drive positive behaviors amongst users. Recognize and reward people for their participation and contributions.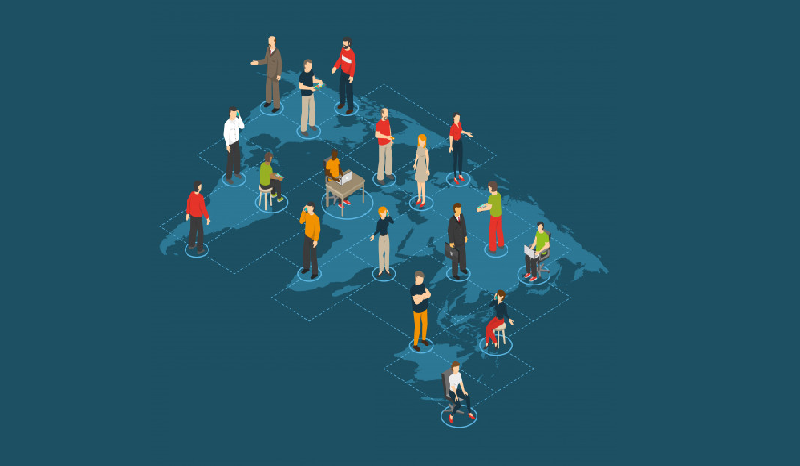 community
Our communities are purpose-built ecosystems that bring people and organisations together to solve complex challenges facing society.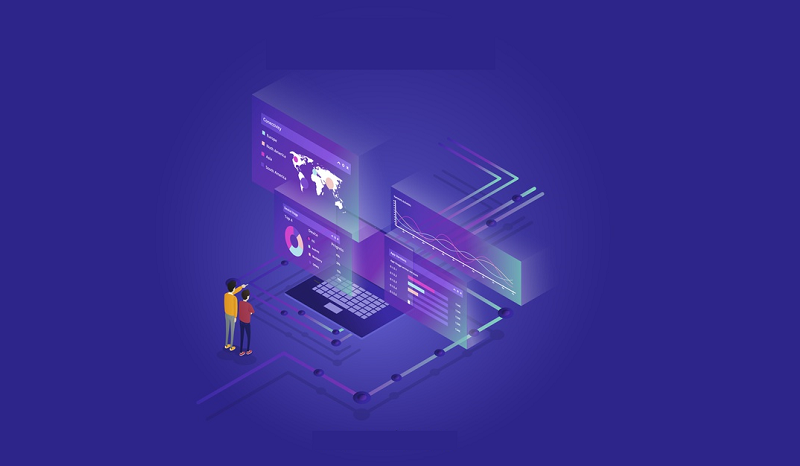 Opportunity
Go beyond technology to harness the combined knowledge, experience and investment to unlock opportunities and maximize outcomes.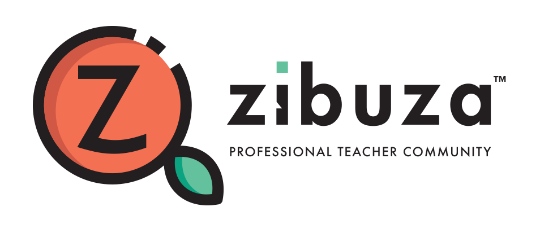 improving education outcomes
Zibuza.net is an online community for teachers in South Africa that aims to improve the quality of education outcomes by elevating the status of teachers in society. The project, in partnership with the Department of Basic Education and other stakeholders aims to connect 433,320 teachers, spread across 25,691 schools in all 9 provinces, to impact 12,814,473 learners. We connect teachers with their peers and the multitude of stakeholders in the Basic Education ecosystem to create value by facilitating interactions around professional development, teacher support and appreciation.

The goal is to build a common platform for all stakeholders that will harness the collective knowledge, experience and investment to realise an increase in learner performance. Zibuza.net links to the strategic outcome-oriented goals of the DBE to improve the Quality of Teaching and Learning Outcomes: 1.1 Improve teacher capacities and practices; 1.2 Increase access to high-quality learning materials, and also supports the objectives outlined in the DBE's Action Plan and Vision for Schooling 2025 as well as the National Development Plan 2030.

With regards to the UN Sustainable Goals, we support Goal 4: 4.1, 4.2 and 4c. We achieve this by working with Government to provide schools with ICT resources coupled with relevant teacher training to ensure that e-education initiatives deliver an improvement in the quality of education outcomes in South Africa.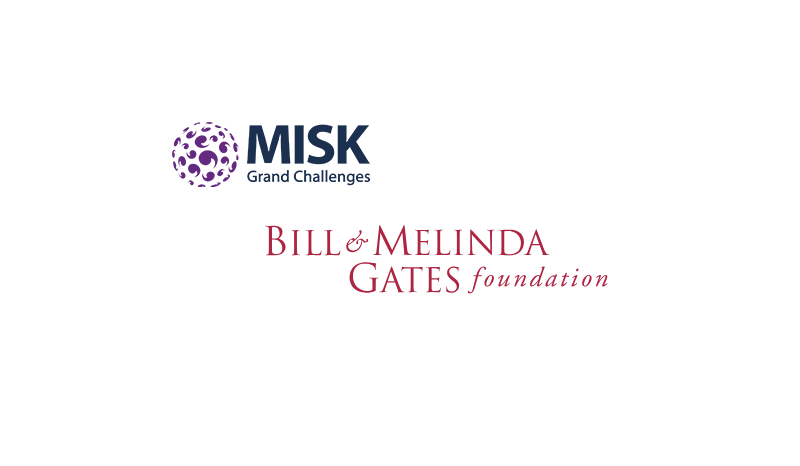 misk grand challenge 2018
Zibuza.net was a recipient of the Misk Grand Challenge awarded by the Bill & Melinda Gates Foundation in partnership with the Misk Foundation. The award ceremony took place in Saudi Arabia in November 2018 and it was great to represent South Africa as one of 15 winners from over 3000 applications submitted globally.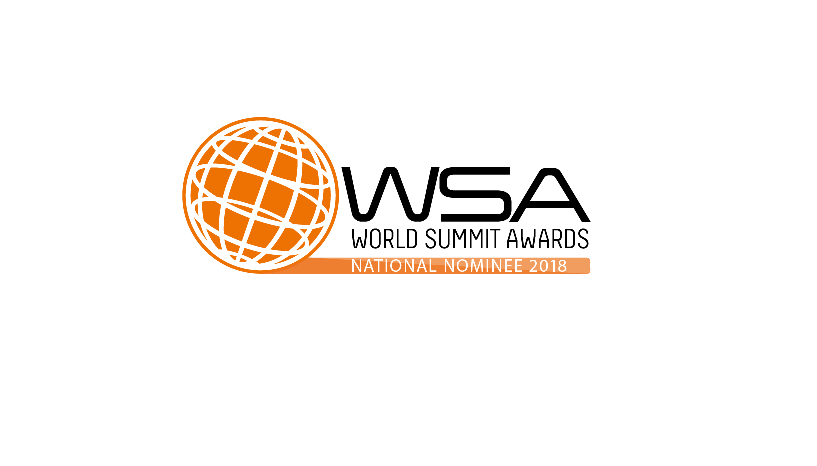 2018 world summit awards
Zibuza.net was awarded best national digital solution for South Africa and nominated for the international World Summit Awards (WSA) in the category of best and most innovative Learning and Education digital solution. The World Summit Awards are a global initiative selecting digital innovation making positive impact on society.
© 2019 All rights reserved.